Home

How To Use Video To Market Your Business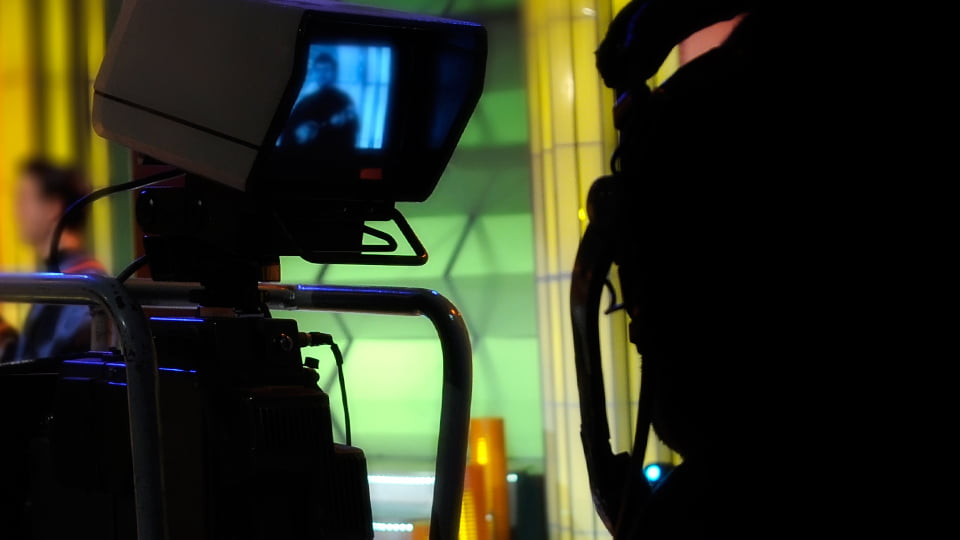 How To Use Video To Market Your Business
Video Marketing is becoming increasingly more important across marketing channels all over the world and in Raleigh, North Carolina. Facebook, Instagram, SnapChat, you name it, video is on it.
Why is video so important to your marketing strategy? Good question. It's not only important but imperative.
Video allows you to get a lot of content to your target market in a short amount of time
Video is 2x more persuasive of a tool for B2B brands that connect with their buyers on an emotional level
Video grabs people's attention
So, I am sure you are wondering how you use video to market your business? There are several ways to use it, but it all depends on your goals. That's right, goals and objectives will determine how you utilize video as a tool for your business. There are different types of videos, but which type and how you use it should be determined by your marketing strategy.
Types of Videos Include:
Informational
Demonstration
Promotional
Testimonial
Commercial
You can use video as a way to get e-mails or people to call you by utilizing a call to action at the end of videos. Another way to use video is utilizing it as a tool of credibility to showcase your business or a particular product. In addition, a great form of credibility is customer testimonies, demonstration of a product or simply informational. Plus, you can track your performance of videos through services and hosting platforms such as Youtube, Vimeo or Wistia.
We could go on and on about how to use video, how to create video, and what to use it for and in other blogs we will get into that. But, in the meantime, give us a call for additional information. TigerHive is located in Raleigh, NC and are happy to discuss with you about any additional questions you may have.
Check out our video production department 
You might be interested in