Home

Logo Design
Logo Design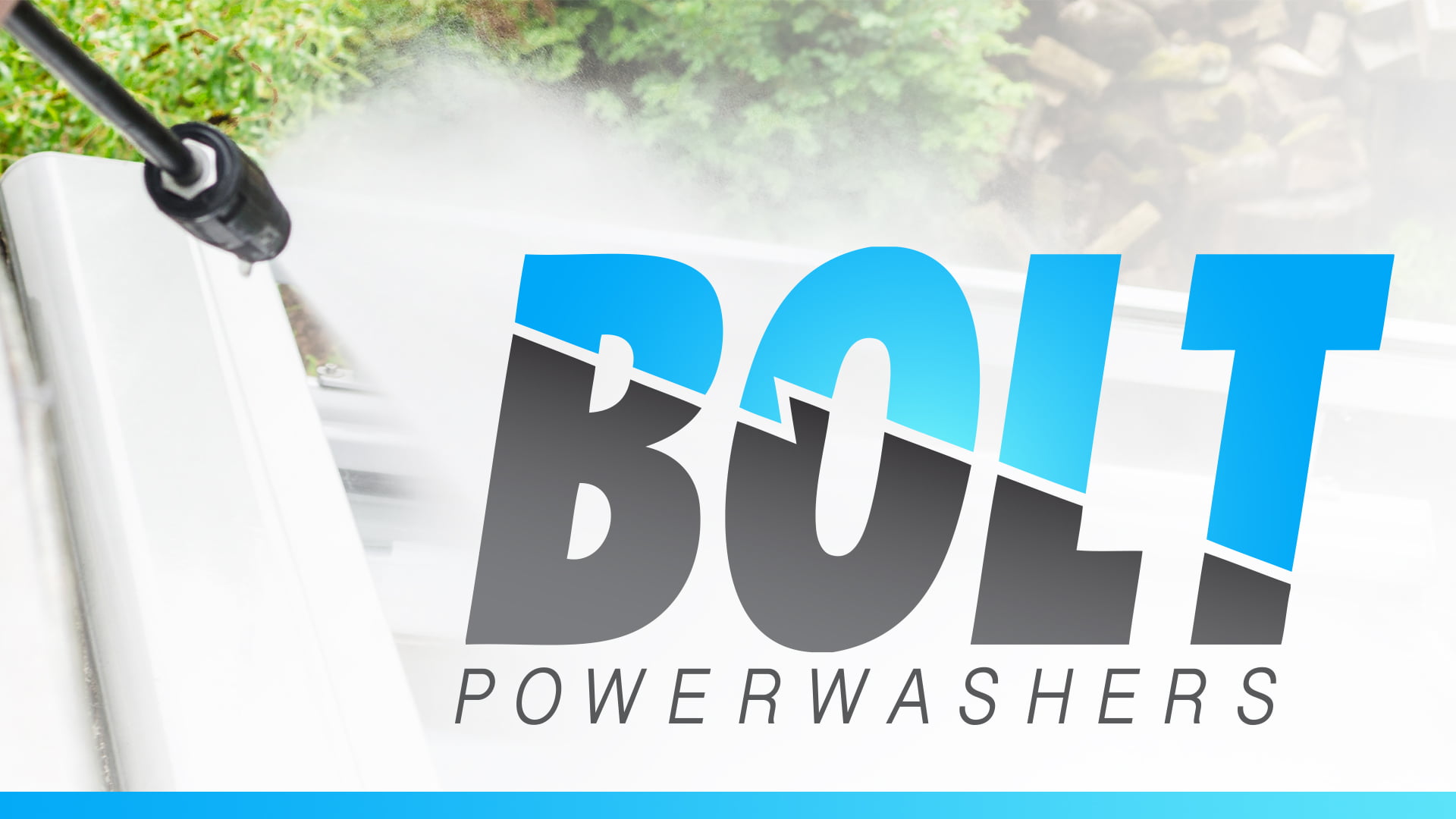 Logo Designs That Foster Results
Need someone to take your company and create a visual or logo designs for your target market to identify it with? TigerHive Creative Group located in Raleigh, North Carolina produces logo design for your business that can be used for web or print.  
We provide our clients with four levels of logo design to choose from. These logo designs for your branding include, 2D logos, 3D simulating logos to 2D and 3D logo packages.
If you are looking for more than just a logo and more of a full branding design for your company, check out our other graphic design solutions.
Check out logos we have done for businesses below.
Schedule Your Free Consultation Today!
Contact Us