Home

Sketch
Sketch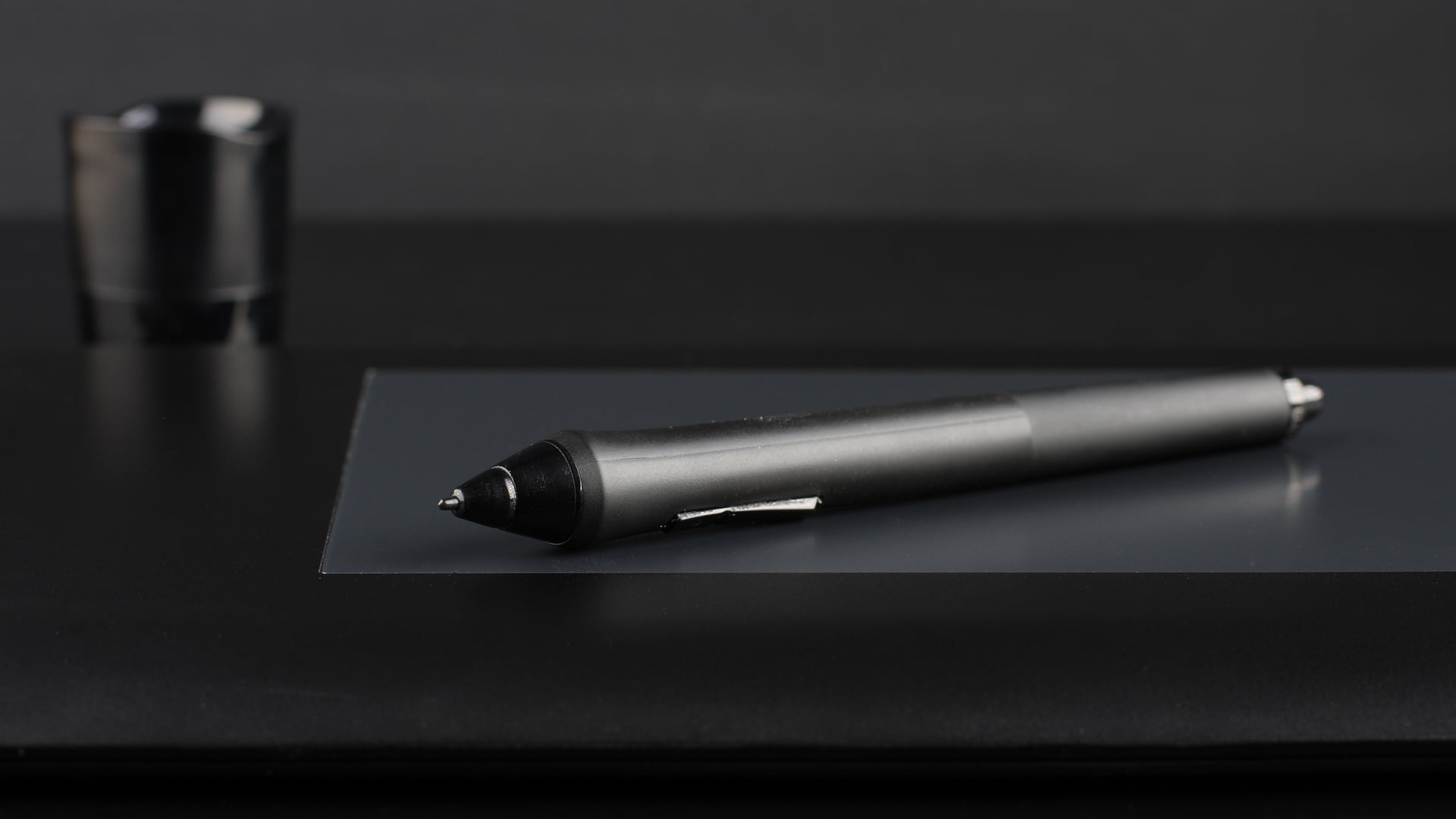 Sketch Animation With A Flare of Fun
Sketch Animation is an effective and fun way to tell your story. TigerHive graphic designers located in Raleigh, NC are very creative when it comes to applying your ideas with sketch animations.
It is also great for video marketing that describes a product, service, or an instructional video. The type of feel it gives your viewer is a much more casual, fun way to communicate your product or service.
We would be happy to assist you in communicating your service or product through the art of sketch animations. We serve Raleigh, Cary, Durham, Chapel Hill and surrounding cities.
Contact Us