Home
About TigerHive Creative Group
TigerHive Creative Group is a "one-stop-shop" video production and design studio specializing in a variety of graphic, video and print solutions that help businesses grow. We have five core competencies, graphic design, video production, web design, printing (small and wide format) and photography.
Our brand name is a powerful amalgam of two seemingly disparate concepts that are vital to accomplishing our corporate mission:  To honor God as we help others achieve their goals by equipping them with creative media that effectively tells their story.
Foremost, we each respect a higher calling working together as a family in a hive-like mentality to help our clients achieve their goals.  While many hives discourage individuality, each team member is empowered to serve the hive as a tiger; a creature of strength and ingenuity that can independently develop solutions that are noble, courageous and imaginative.
Browse our site, watch our videos that we produce for clients. We encourage you to take a look at the graphic design that has come from our talented team. Check out our company bios, design work, recently finished projects, photography and much more. Please feel free to contact us with any questions or inquiries you may have.
Learn More
Graphic Design
TMP's desire was to own an integrated print and web toolkit that supports their entire brand. With that the designs needed to reflect the interior design of corporate headquarters as well. Our solutions provide a visual message that capture and express the unique formulas that TMP's role plays out to their clients. Check out more […]
See All
Right On Cue Kids Theater began in 2013 as a non-profit, educational theater company that provides experience for upper elementary and middle school students in all facets of theater, and partners with local high school-age theater groups to provide leadership opportunities for older students interested in theater.
See All

What exactly are responsive website designs? According to marketingland.com. "If you compare a tablet or mobile phone display screen with a PC or laptop equivalent, the main difference between the two is the overall display size on offer.You can shrink that size down into something that a smaller display device can deal with, but when […]
See All
Learn & Share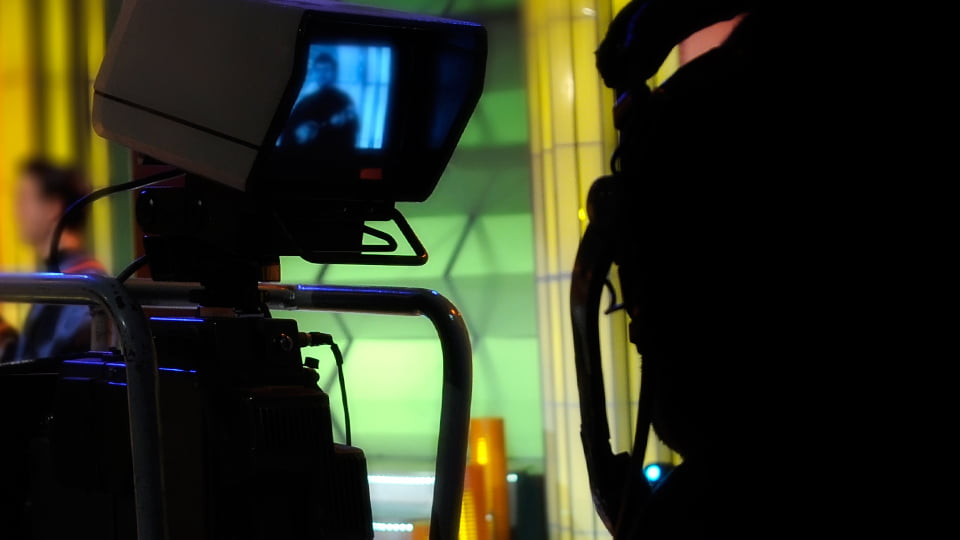 Video Marketing is becoming increasingly more important across marketing channels all over the world and in Raleigh, North Carolina. Facebook, Instagram, SnapChat, you name it, video is on it. Why is video so important to your marketing strategy? Good question. It's not only important but imperative. Video allows you to get a lot of content […]