Home

Chris Florio, Photographer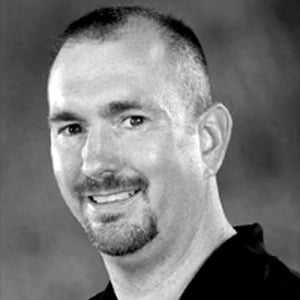 Chris Florio, Photographer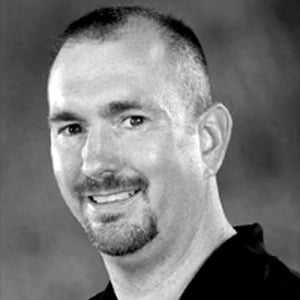 Chris is a vital part of our team as our photographer. He assists us with head shots, product images, food photography, model and band portfolios as well as 360 virtual tours.
Between July 1st, 2009 and June 30th, 2010, Chris accomplished a Strobist 365 project. The premise of this project was to create a photo a day for an entire year using studio lighting, both in the studio and on-location.
Due to this project, Chris has become widely regarded as an expert in studio lighting.
You might be interested in